Book Title:

OERigin Stories

Subtitle: Pathways to the Open Movement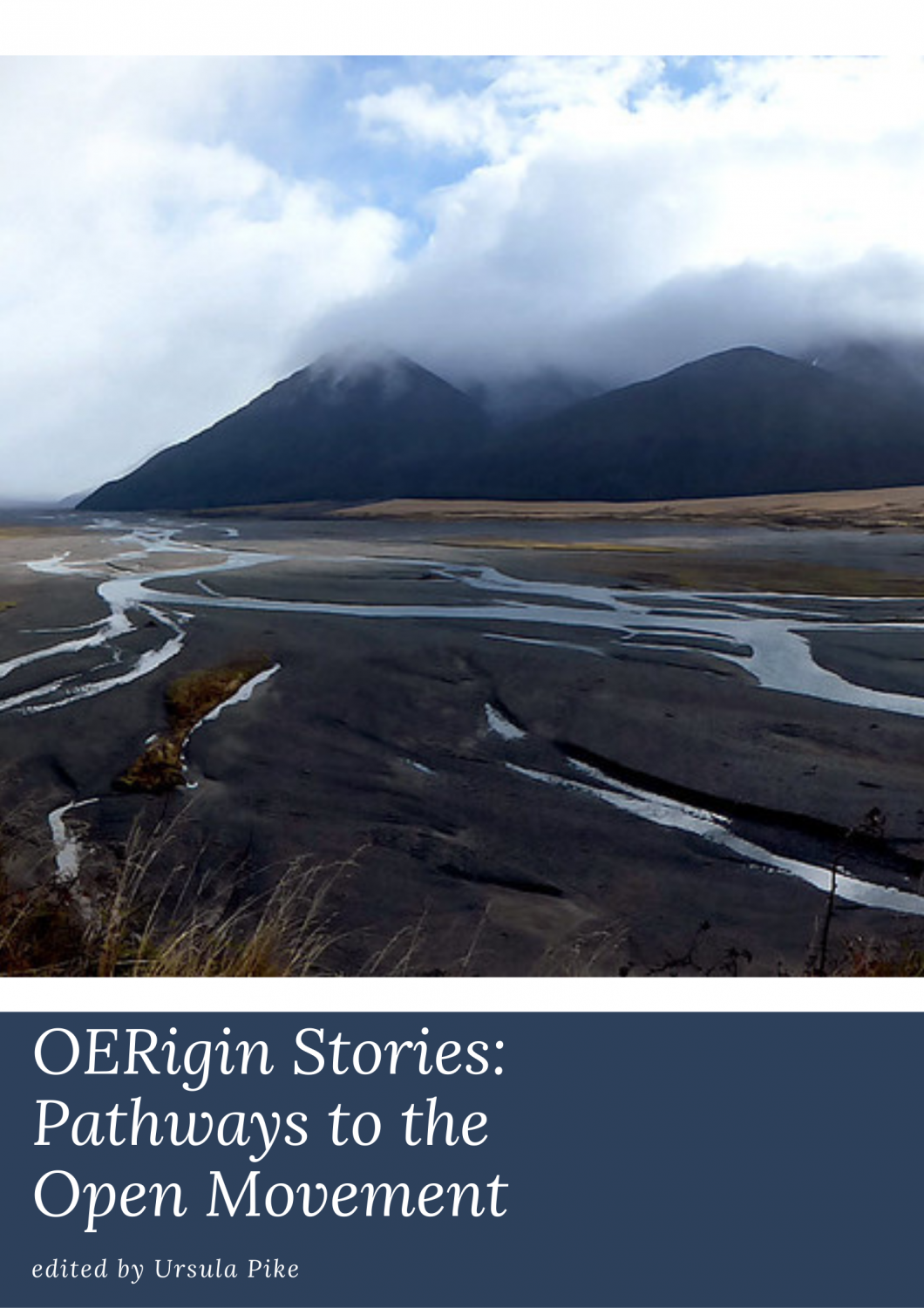 Book Description: Six women of color, leaders in the Open Education Movement, share their stories and thoughts on Open Education and higher education.
License:
Creative Commons Attribution ShareAlike
Book Information
Book Description
OERigin Stories presents interviews with six leaders in the Open Education Movement: Tonja Conerly, Angela DeBarger, Liliana Diaz Solodukhin, Shinta Hernandez, Jessie Loyer, and Ariana Santiago. Inspired by a presentation at the OpenEd 19 conference by Ariana Santiago, Cynthia Orozco, and Regina Gong (Highlighting Women of Color Experiences in Leading OER Projects), Ursula Pike asked each woman to detail her pathway into the Open Education Movement, how her identity intersects with Open, the future of the movement, the benefits of Open Education, and what they think is missing from the Open Education Movement.
License
OERigin Stories Copyright © 2022 by Ursula Pike is licensed under a Creative Commons Attribution-ShareAlike 4.0 International License, except where otherwise noted.
Subject
Open learning, distance education